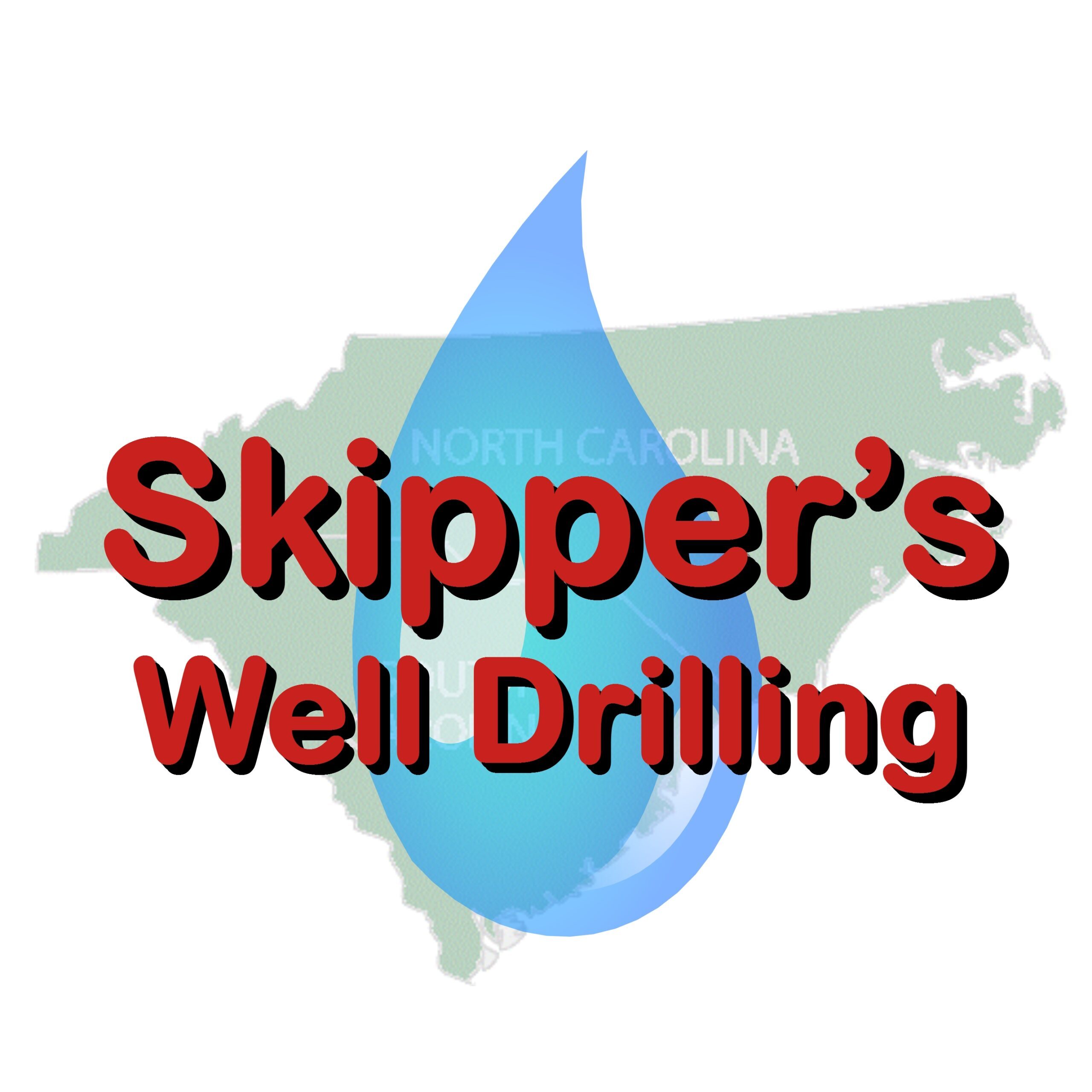 SKIPPER'S WELL DRILLING AND PUMP SERVICE, INC.
107 Oakland Avenue
Leland, NC 28451
If you would like to send an e-mail, please use the form below.  We make every effort to reply to your questions or concerns promptly.  If your needs require a quicker response, please call us at:
(910) 371-2770
or send a fax to:
(910) 371-2787
Thank you for your interest in Skipper's Well Drilling and Pump Service!
Let's work together
Contact Form Registration
Contact Form Registration